Estimated Unit Completion
553+
Sayvale Group specialises in growing relationships with Non-EU investors to deliver social & affordable housing in lreland.
Current Sites
& Project Map
Completed, post 2022
In Progress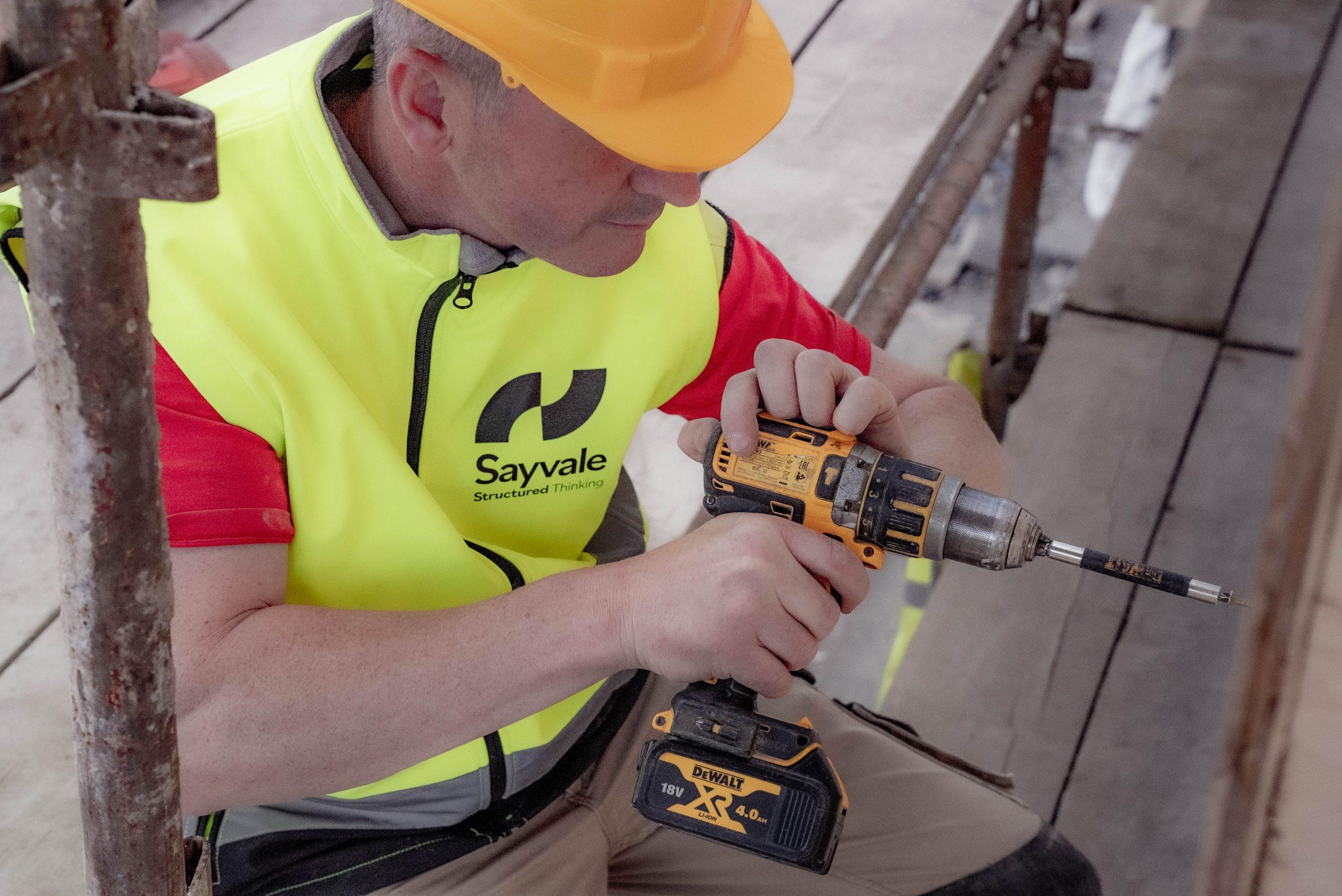 Our Story
Sayvale is a property development and management group. Our specialisation is social and affordable housing working with many of lreland's Approved Housing Bodies (AHBs) to deliver turn key units. With a robust and well run process of risk management and portfolio management the day we buy is the day we sell.
Find out more
Sayvale Group believes in the management of risks, not the management of returns.
Our experienced network of partnerships provides structured thinking.