< Back to project
Hollybrook House, Naas Road, Inchicore Dublin
Hollybrook House, 55 Naas Road, Dublin 12
Est. Completion Date
Quarter 1 2024
PROJECT SUMMARY
This project will involve the construction of 18 residential units on the grounds of the historic Hollybrook House along Naas Road in Dublin.
A house named Hollybrook appears on this site the first edition Ordnance Survey map of 1844, and Griffith's Valuation c.1850 records a house, offices, mill and land leased to George Pim. The valley of the Camac River to the east was the siting of a number of mills in the past. However, the character of this house is later, with the machine-made red brick, bay windows and coloured glass all typical of the late Victorian or Edwardian era. The form and symmetrical proportions create a pleasing elevation. The ornate stained glass windows and decorative door to the entrance porch add artistic interest, and the early windows and doors create a patina of age. Hollybrook House predates the large-scale residential and industrial development of the Naas Road and Bluebell in the mid twentieth century.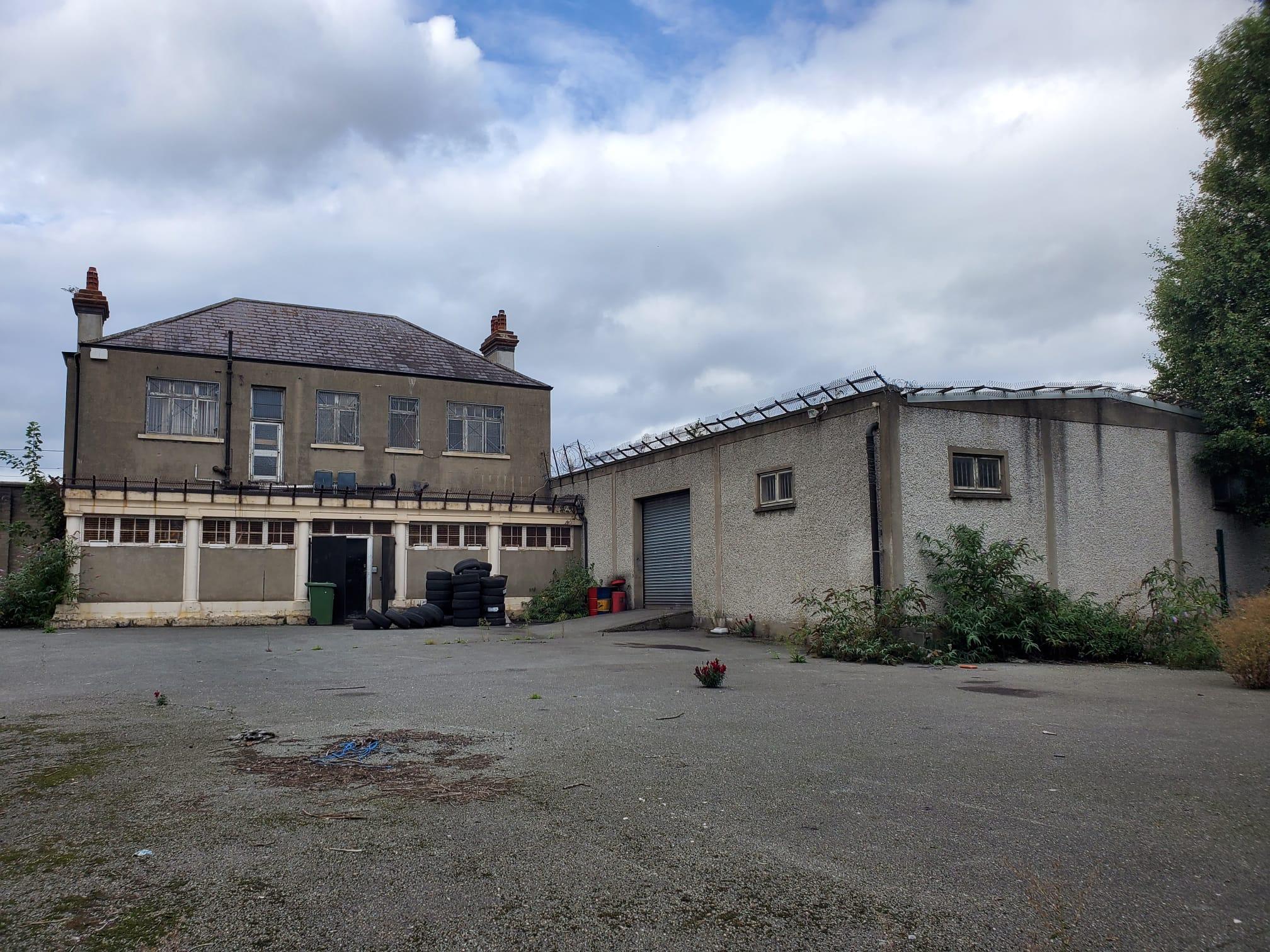 Contact Us
Interested finding out more about this project, chat to
one of our team members to find out more.
Email us